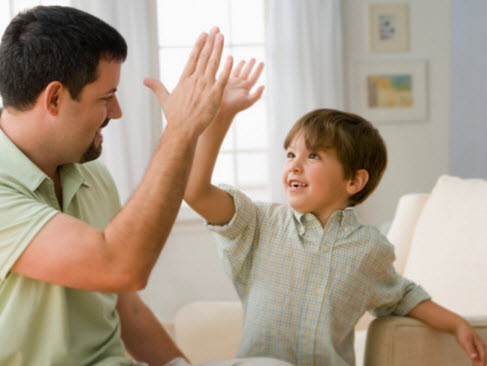 Question for you. Would it be wise to graduate from college then aggressively attack your student loans so they are paid off in 3 years or less? Does the sound of that excite you?
Or does it sound like complete pain and suffering (or even unwise)?
I met a waiter last week who put a big smile on my face when he said he was choosing to "get the student loans gone" approach. He was about to graduate and he had his plan all mapped out.
I didn't get a chance to ask him how he came to his decision. Most young people have bought into the myth that dragging your student loans out over 10+ years is smart. For some reason, this guy was making a decision against the norm.
I gave him a high five on his decision and his plan (and a big smile).

And I encourage you to consider the wisdom of getting your student loans paid off as quickly as possible. You will love the feeling!
_______________________________________________________
Click Here to get my blog posts delivered right to your email inbox. I publish one new post each week.
Privacy Policy: I will NEVER rent or sell your email address and you may remove yourself from this list at any time you choose.