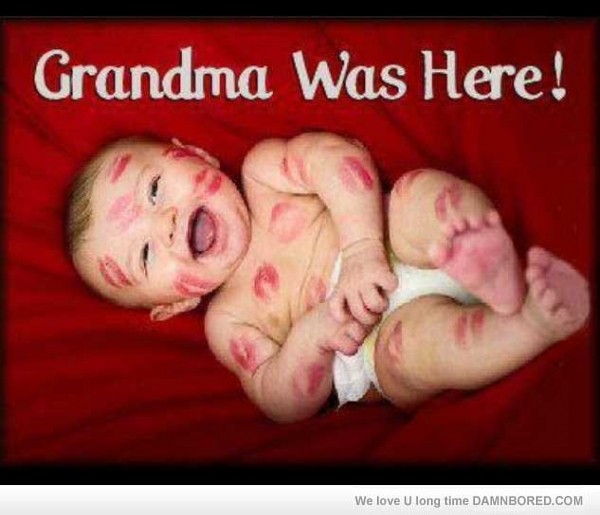 One of the dangers of student loans is they can easily live a long, long life. They can hang around for a lifetime if you don't attack them aggressively in the beginning.
A growing portion of the student loans outstanding today are to people 60 or older. There are lots of reasons for the shift. Maybe the biggest one is that if you have trouble paying your student loans back you end up using deferment, forbearance and other means to try to deal with the problem. But that usually just increases the amount you owe because the interest accrues each day and is added to the principal.
Then an older person can find themselves with an ever growing student loan balance and unable to make the payments.
Here is a quote from an article by Annamaria Andriotis, at Smartmoney.com titled Grandma's new financial problem: college debt, about what can happen next.
"According to government data, compiled by the Treasury Department at the request of SmartMoney.com, the federal government is withholding money from a rapidly growing number of Social Security recipients who have fallen behind on federal student loans. From January through August 6, the government reduced the size of roughly 115,000 retirees' Social Security checks on those grounds. That's nearly double the pace of the department's enforcement in 2011; it's up from around 60,000 cases in all of 2007 and just 6 cases in 2000.

… This is going to catch an awful lot of people off guard and wreak havoc on their financial lives," says Sheryl Garrett, a financial planner in Eureka Springs, Ark."
Please give some serious thought to paying your student loans off aggressively so you have zero risk of this happening to you (or your kids).
_______________________________________________________
Click Here to get my blog posts delivered right to your email inbox. I publish one new post each week.
Privacy Policy: I will NEVER rent or sell your email address and you may remove yourself from this list at any time you choose.